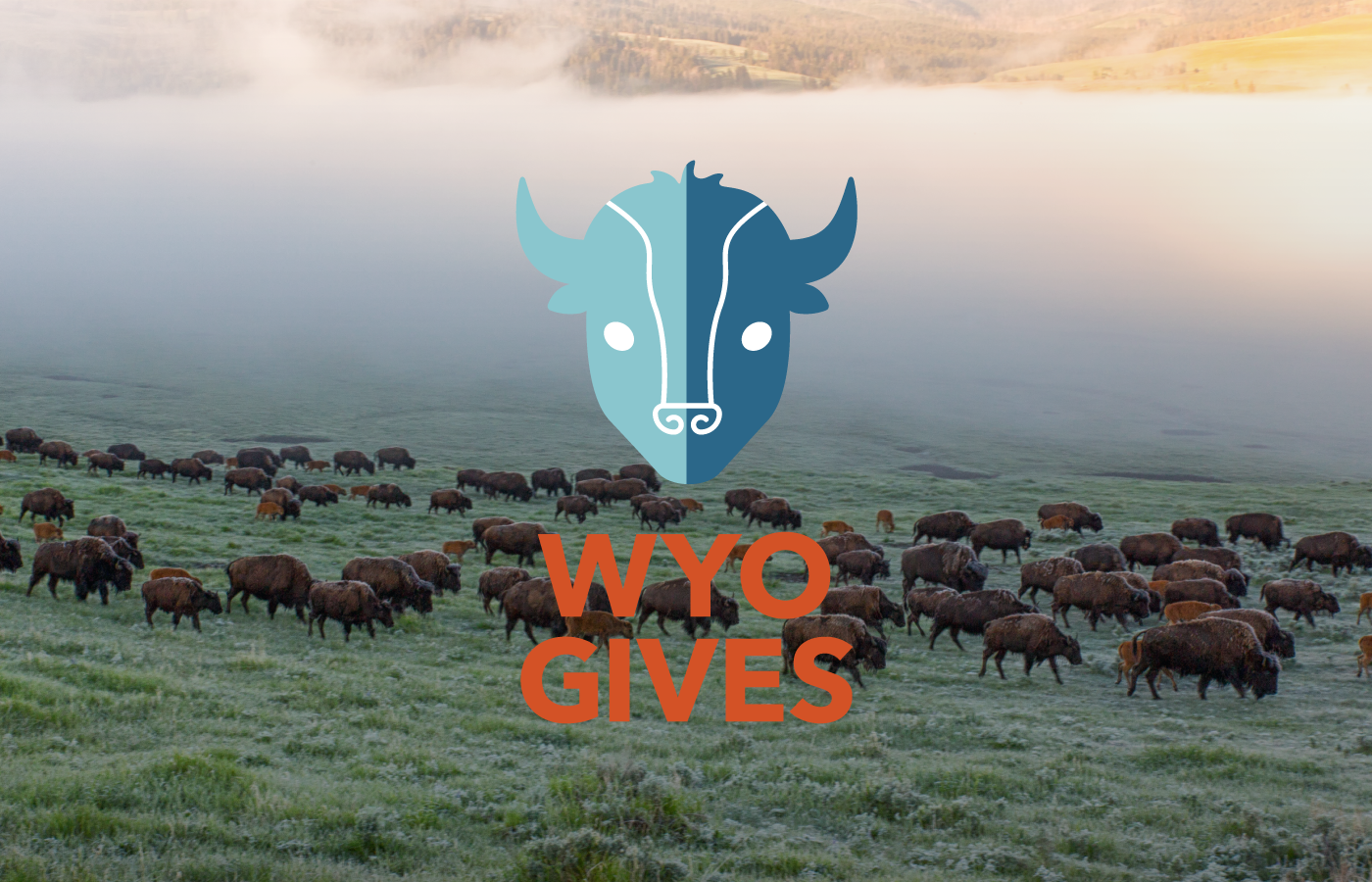 Disability:IN Uinta County is proud to be part of the WyoGives giving day on July 13, 2022. This is a 24-hour online fundraising event. Money raised during this event will go directly back to our NextGen Mentoring program. The funds raised with help support matches, recruitment, monthly activities, workshops, and classes. You can join us in different ways.
You can become a NextGen Mentoring Champion by becoming a Peer-to-Peer Fundraiser. Go to our WyoGives profile page, click on the orange fundraiser button, and follow the instructions. Then share your personal link with your family and friends.
You can help spread the word through social media and emails.
You can join us on July 13th by donating.