We are looking for volunteers for our One-to-One Mentoring initiative through our NextGen Mentoring Program.
Volunteers need to want to help youth by being there for them, letting them know that someone cares about them, and won't give up on them.
The youth involved are between 10-17 and want to be part of this program. They come from all different backgrounds and we make matches based on likes, dislikes, and personalities.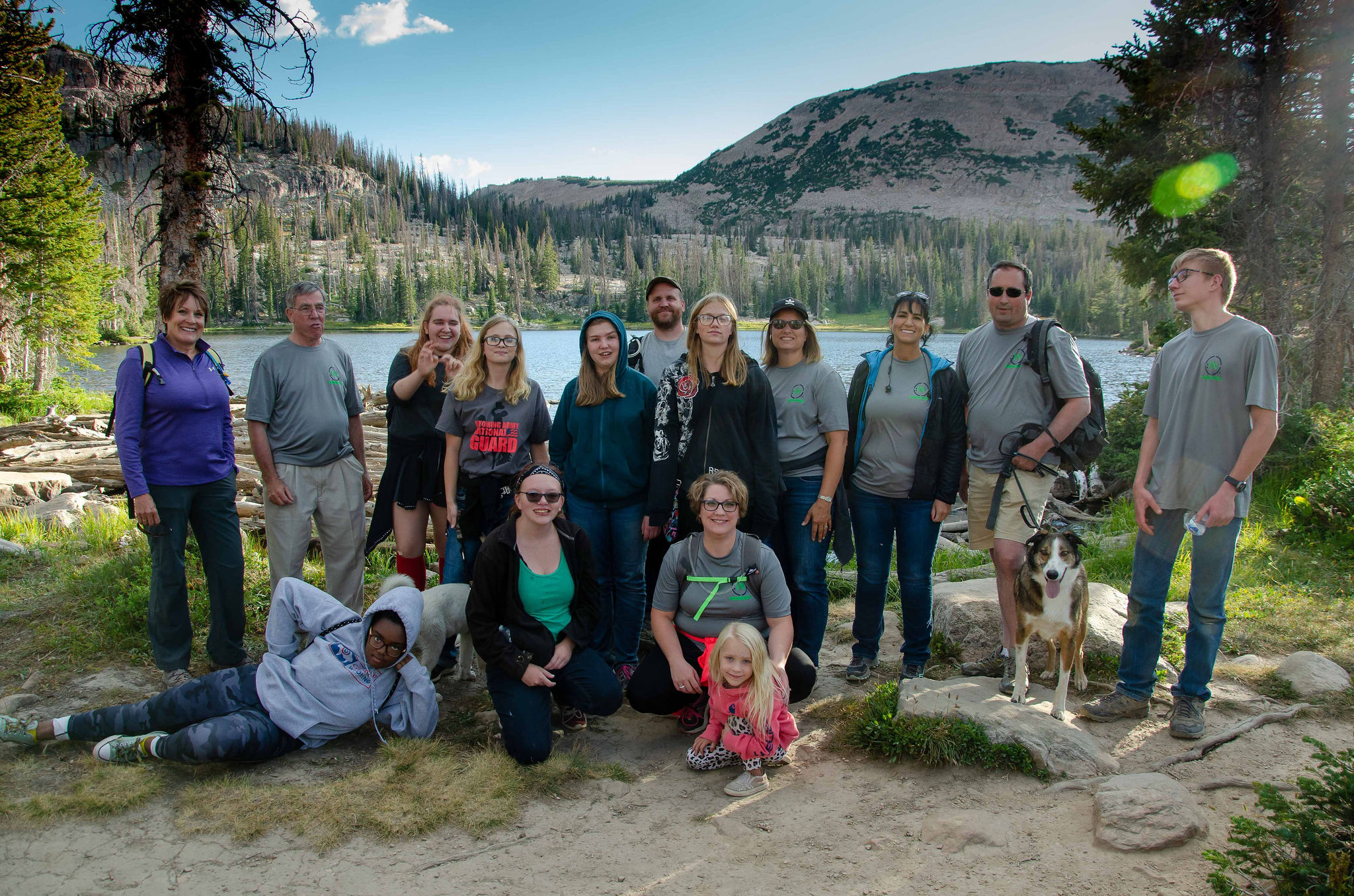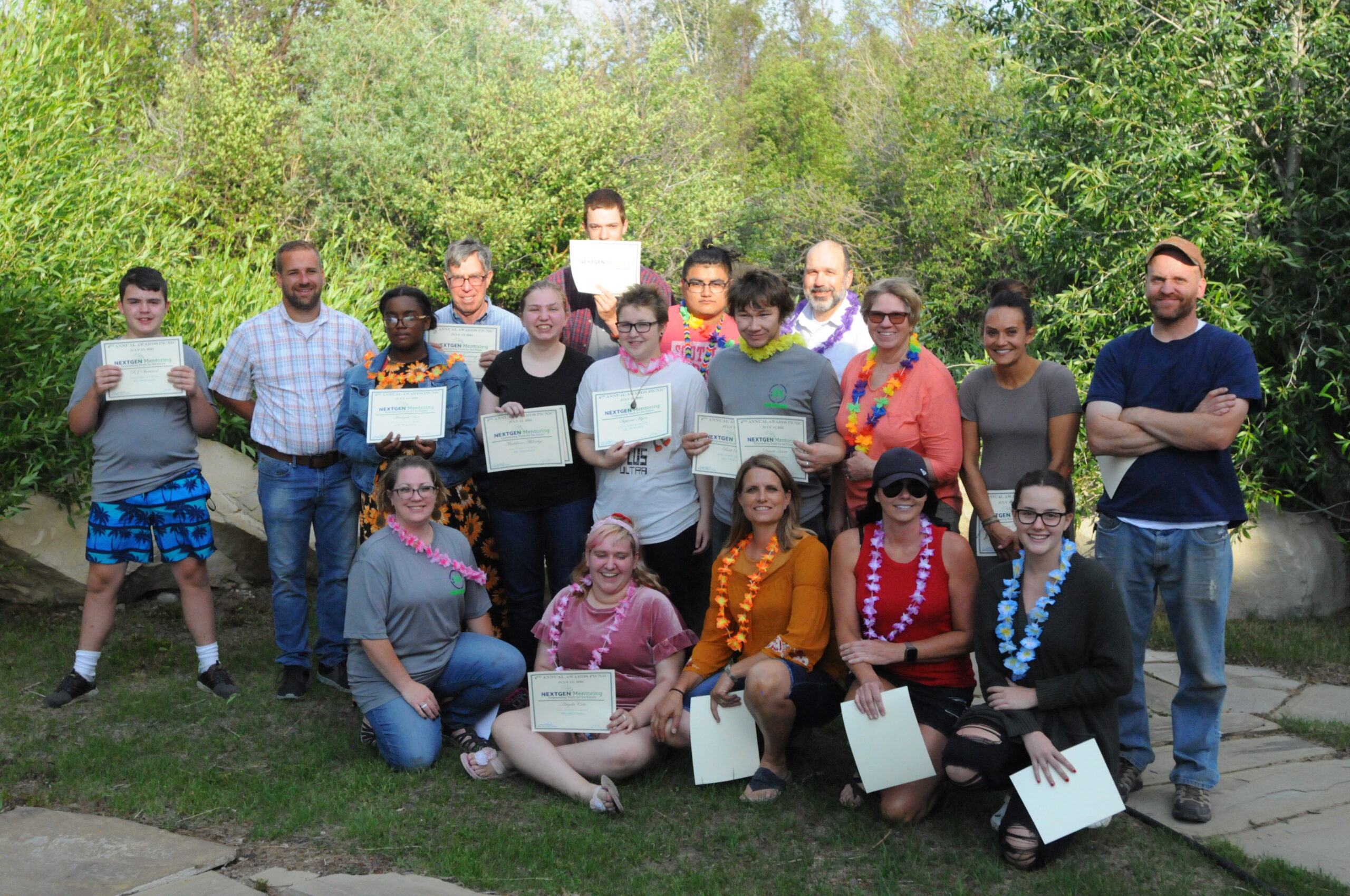 Education for our youth increases by having an adult mentor in their lives. 
76% of at-risk youth who were mentored aspired to enroll and graduate from college compared to 56% of at-risk youth without an adult mentor.
45% of at-risk youth with a mentor are enrolled in some type of post-secondary education compared to 29% of at-risk youth without a mentor.
Be 21 years old or older
Submit to a background check
Commit to 4–6 hours per month
Contact youth weekly
Commit to one full year
Complete Mentor Training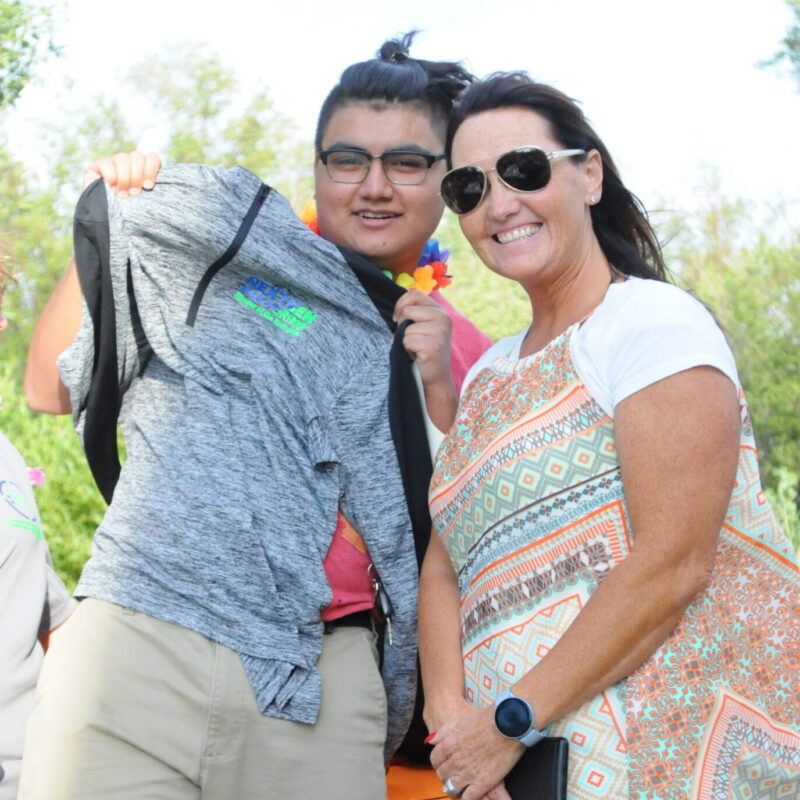 Devoting your
time and effort
can make a change
in one person's life.
Help be the one who can improve our at-risk youth with their self-esteem, social anxiety, and quality of life over the course of a year.