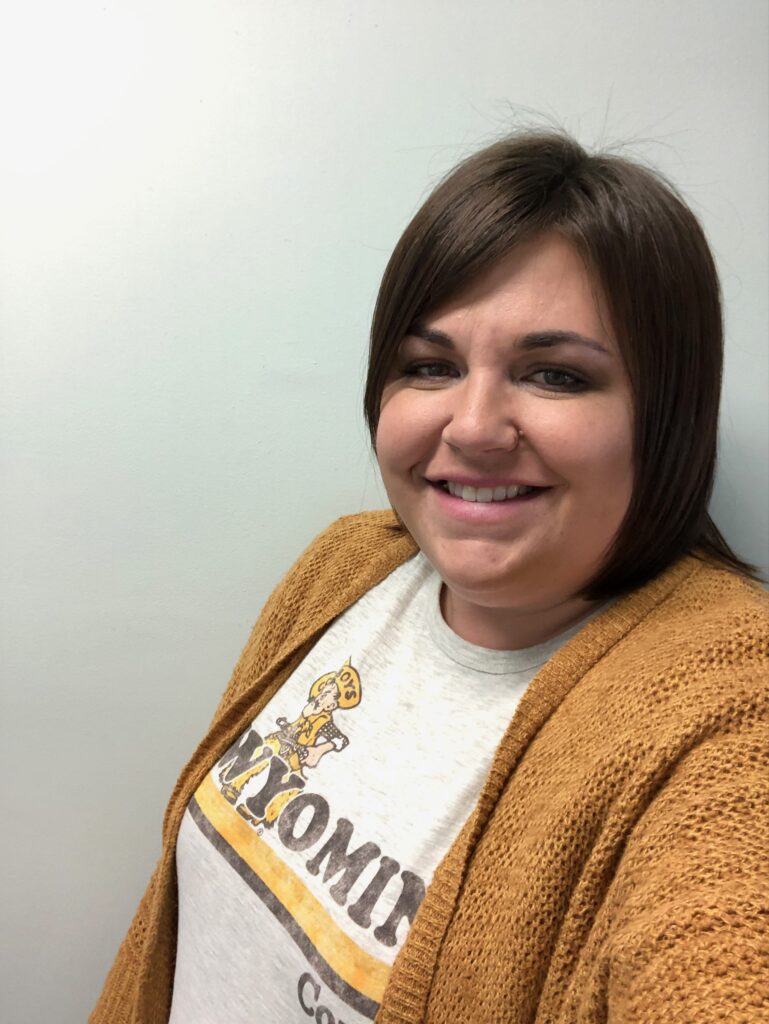 Assistant Program Director
Meet Cassie Branham – our newest team member. She's the part-time Assistant Program Coordinator for NextGen Mentoring in the Bridger Valley. "I have lived in the valley my whole life and have a wonderful husband and two amazing children who are 3 and 5 years old."
Cassie Branham is an Elementary Education/Special Education teacher. However, currently, her job title is called MOM! She worked at UCSD #6 for 8 years before her roles changed 🙂 

I am excited to start meeting and working with all of you as we start building this wonderful program over here in the Bridger Valley. I'll leave you with one of my favorite quotes….."
"Tell me and I forget, teach me and I may remember, involve me and I learn." ― Benjamin Franklin.