NextGen Mentoring Assistant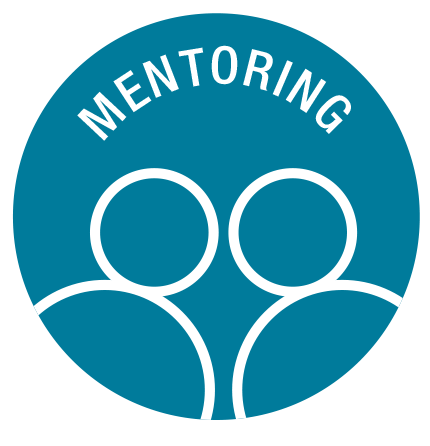 Disability:IN Uinta County youth initiative NextGen Mentoring is looking for an Assistant. The Assistant's job will be to help the Program Coordinator fulfill responsibilities, including but not limited to, keeping up to date social media accounts, monthly newsletters, setting up appointments, help coordinate activities and meetings in Bridger Valley. Someone in Bridger Valley is preferable.
Key Responsibilities include:
Social Media:
Update on a weekly basis Facebook, Twitter, and LinkedIn.
Reach out to those in the program to make sure they are aware of upcoming activities.
Reach out to potential mentors, mentees, and sponsors.
News Letters:
Send out monthly newsletters.
Include upcoming events, sponsor ads, highlight a match, brief outline on last months. Mentor Community Forms (MCF) and a brief overview of the previous month's activity.
Make flyers for monthly activities.
Help collect and write stories about matches.
Meetings and Events:
Schedule and/or facilitate trainings, interviews and any other meetings for Program Coordinator in the Bridger Valley area.
Help Program Coordinator plan the Annual Awards Picnic in Evanston and Bridger Valley.
General expectations for the position: The NextGen Mentoring Assistant works closely with the Program Coordinator and participants in the program. The Assistant will be presented with preliminary expectations and goals for the position within the first month of the job. These goals will be reviewed and revised as needed in collaboration with the Program Coordinator.
Position requirements: The ideal candidate will have knowledge about Facebook, Twitter, and LinkedIn as well as be familiar with setting up e-newsletters. Must be proficient in Microsoft word and publisher. They must have people skills and be able to schedule appointments. Candidate must have access to a car and be able to travel throughout Uinta County to conduct program services and be available for occasional evening and weekend work. The position will start at 15 hours per week with the possibility of increasing hours. Pay depending on experience.
---
For Questions: Call Bethany Shidler at (307)783-6302.
Please drop off application along with resume at our office at 236 9th Street Evanston, Wy or Email them to Bethany Shidler.