We Empower Business To Achieve Disability Inclusion And Equality
---
Our Story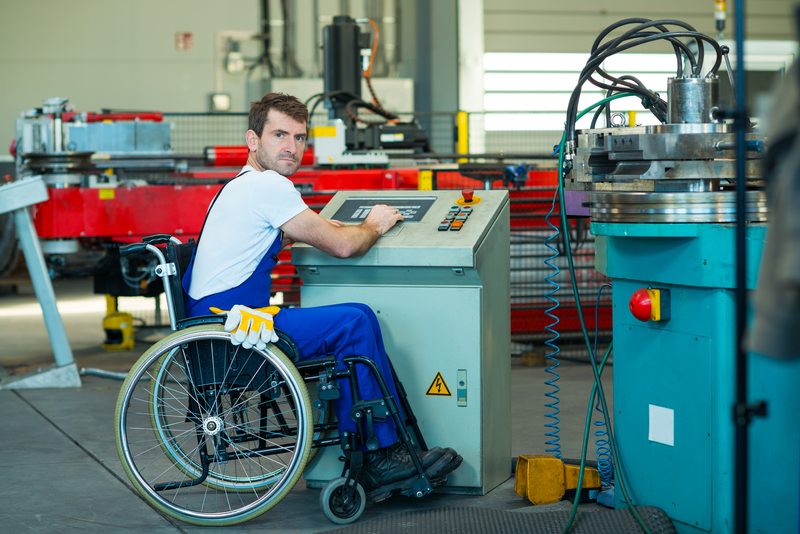 Disability IN: Uinta County, formerly The Evanston BLN, was established in 1998 and the Bridger Valley BLN in 2000. In 2012, due to extreme budget cuts to the state-wide WBLN, we formed a local Board of Directors and renamed/reorganized our BLN to Uinta County BLN which is now the only remaining Wyoming BLN. In 2018 our national association rebranded to "Disability IN".
---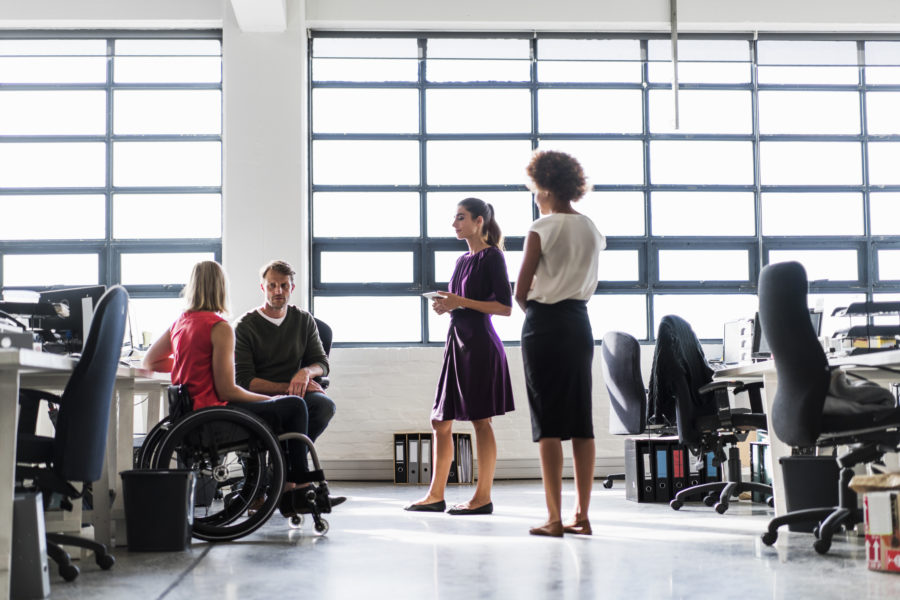 Disability IN: Unita County Objectives
To Provide educational information to employers in attracting new employees and customers with disabilities,
To Develop business leaders who value diversity,
To Promote strong communities that include people with disabilities.
---
How To Help . . .
Interested in finding out more about how your business can better diversify to include people with disabilities or to become a mentor?