We Empower Business To Achieve
Disability Inclusion & Equality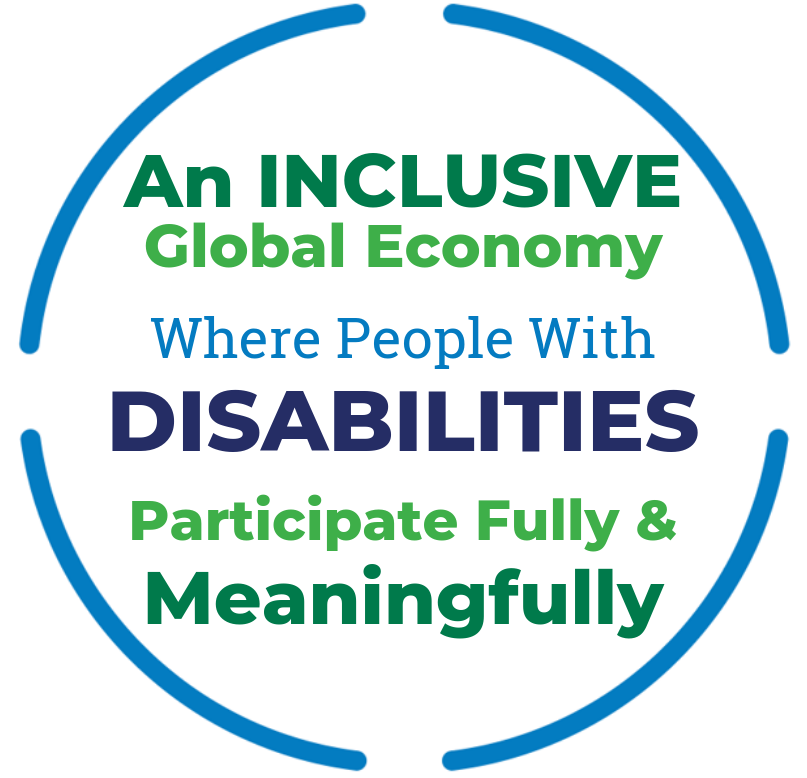 Disability IN: Uinta County (DI-CW) promotes disability inclusion in Uinta County. We began operations in 1998 as The Evanston Business Leader Network (BLN). In 2000, programs & services expanded to Bridger Valley.
Due to extreme state-wide budget cuts in 2012, we formed a local Board of Directors. At this time, we also renamed the organization to the Uinta County BLN. Financially, DI-UCW operates through grants & generous donations.
We were and are the only remaining BLN in Wyoming.  In 2018, our national association rebranded to "Disability IN".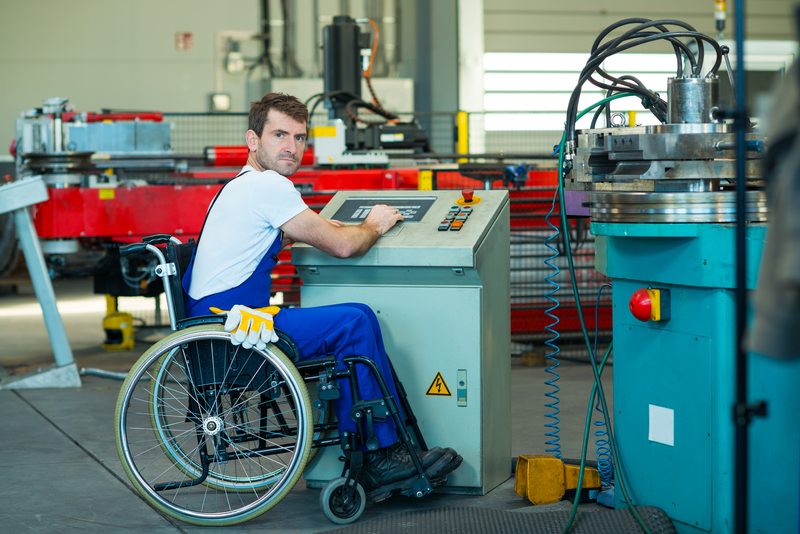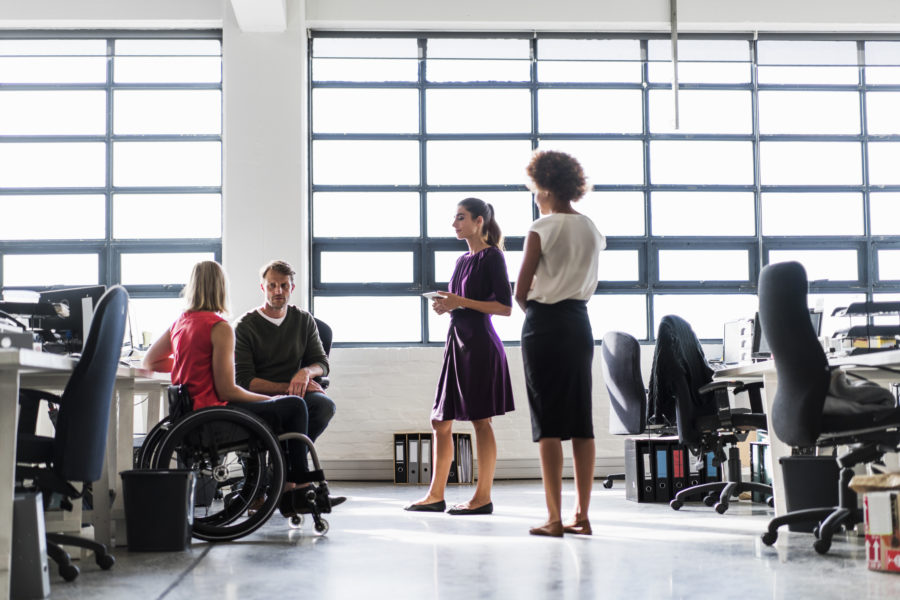 Providing educational information to employers in attracting new employees and customers with disabilities,


Developing business leaders who value diversity,


Promoting strong communities that include people with disabilities.
We're looking for local businesses to take part in our programs and services. Are you interested in diversifying to include more people with disabilities? Do you want to promote disability inclusion in our community? We can help. For more information call 307-783-6302.
Or are you interested in becoming a mentor? Young people need positive role models in their lives. Mentoring does just that! Our NextGen Mentoring program provides one-on-one mentoring with area youth. The time commitment may be small, but the rewards are tremendous.