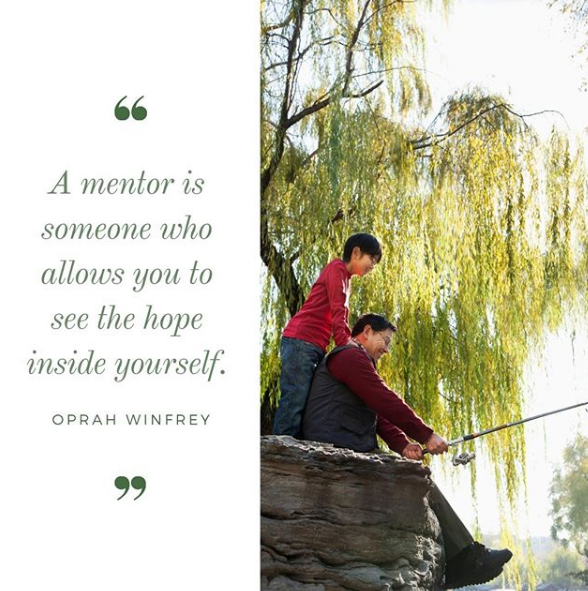 Personalized Mentoring:
One-On-One Mentoring is a long-term mentoring program where adults and youth are matched for at least one year. They have weekly contact and engage in 4-6 hours of positive activities a month.
Mentors assist mentees in goal setting and encourage them to become their best self. Mentors provide a positive influence and mentees gain a better outlook on life. Mentos gain an elevated outlook on life and have an opportunity to give back.
The program is free of charge to participants.  The NextGen Mentoring staff provides personal, on-going support to participants (including resources) to help each match thrive and succeed.
---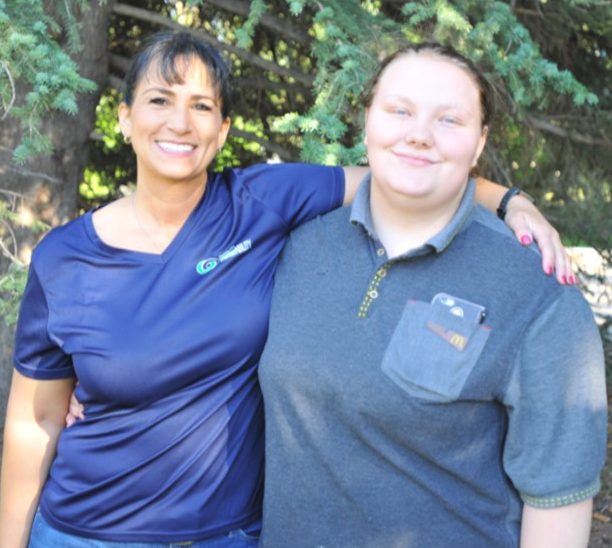 Join The Program (Youth):
Be 11-17 years of age
Must live in Uinta County
Have a disability or be at-risk
Complete a youth application and interview
Commit to a mentor for one year
Meet mentor in person for at least 4 to 6 hours a month
Contact mentor on a weekly basis
---

Become A Mentor:
Be 18 years old or older
Submit to a background check
Commit to 4 – 6 hours per month
have weekly contact with youth
Commit to one full year as a Mentor
Complete Mentor Training