Quality mentoring programs are proven to build relationships that help improve school attendance and academic achievement, promote responsible decision-making, and provide relationship skills – at school, socially, and at home.
Which Program Works Best For You?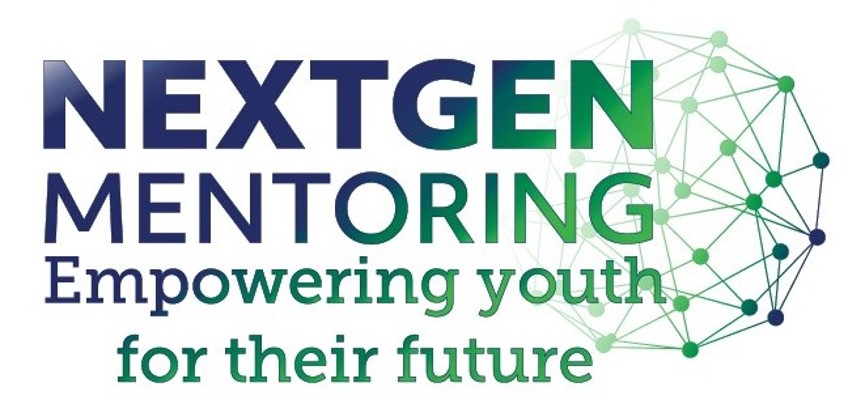 A report by MENTOR:  The National Mentoring Partnership found that young adults who were at risk for not completing high school but who had a mentor were:
55% more likely to be enrolled in college than those who did not have a mentor.
81% more likely to report participating regularly in sports or extracurricular activities.
More than twice as likely to say they held a leadership position in a club or sports team.
78% more likely to volunteer regularly in their communities.
Join The Program (Youth):
Be 10-21 years of age
Must live in Uinta County
Have a disability or be at-risk
Complete a youth application and interview
Contact mentor on a weekly basis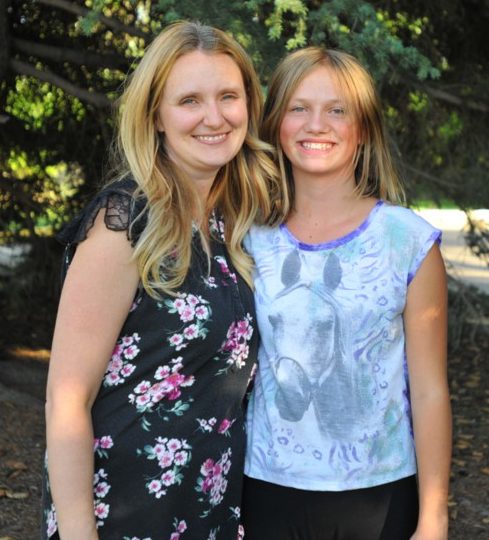 Be 21 years old or older
Submit to a background check
Have weekly contact with youth
Complete Mentor Training