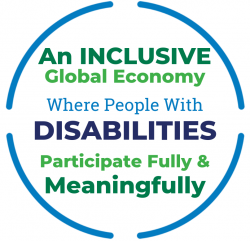 Disability:IN Uinta County works to implement diversity inclusive practices into your business or organization.  We 
Provide educational information to help employers attract new employees and customers with disabilities
Develop business leaders who value diversity
Promote strong inclusive communities
We work with businesses and organizations throughout Uinta County, Wyoming.  We'd love to help your business become more diverse, equitable, and inclusive.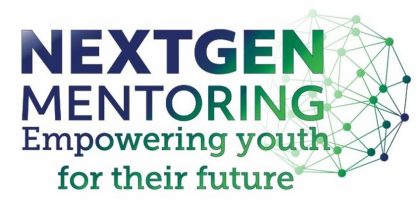 NextGen Mentoring matches youth with employers and/or mentors to help empower them for their future.
We match Uinta County youth with qualified mentors from within their local community.  
Programs include: 
Does Your Business Provide Inclusivity & Empowerment?
For Corporations: Disability Equality Index: A benchmarking tool that provides an objective score and roadmap on disability inclusion policies and practices. Learn more at www.disabilityequalityindex.org
For more info, interested businesses, organizations, and individuals (for the NextGen Mentoring program), should call 307-783-6302.