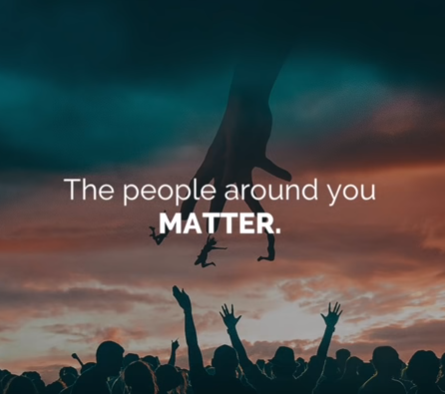 We just sent an email to our subscribers with the latest Disability:IN Unita County News. Checkout what we sent at http://eepurl.com/hfEnPv or read it below!



Shop to Support Us!
Save the Date: Tuesday, October 13 – Wednesday, October 14
Who doesn't like to Shop, Save, & Support
all at the same time?
Support Disability:IN Unita County's mentoring and disability assistance programs by shopping Amazon Smile on Amazon Prime Day (October 13 – 14).

Search for Disability:IN Uinta County
Amazon Shopping App:
AmazonSmile customers can now support Disability:IN Uinta County in the Amazon shopping app on iOS and Android mobile phones! Follow these instructions to turn on AmazonSmile and start generating donations.
Open the Amazon Shopping app on your device

Go into the main menu of the Amazon Shopping app and tap into 'Settings'

Tap 'AmazonSmile' and follow the on-screen instructions to complete the process
If you do not have the latest version of the Amazon Shopping app, update your app. Click here for instructions.
For desktop, laptop & tablets:
Log in to your Amazon account at smile.amazon.com

Go to Account & Lists in the upper right-hand corner of the website.

Scroll down until you find "Your AmazonSmile" and select it.

Search for Disability:IN Uinta County

Select and register Disability:IN Uinta County to your Amazon account.

Start Shopping!
We can't do it without you!
Support us on Amazon Prime Day (October 13 – 14)
Copyright © *|CURRENT_YEAR|* *|LIST:COMPANY|* All rights reserved.
*|IFNOT:ARCHIVE_PAGE|* *|LIST:DESCRIPTION|*
Our mailing address is:
*|HTML:LIST_ADDRESS_HTML|* *|END:IF|*
*|LIST:PHONE|* – *|LIST:URL|*
Want to change how you receive these emails?
You can update your preferences or unsubscribe from this list.
*|IF:REWARDS|* *|HTML:REWARDS|* *|END:IF|*